Are you looking for help or do you have questions regarding a situation with a note?
Do you simply need a second pair of eyes on a deal?
Schedule a Note Investing Advising session with JKP Holdings.
Dave Putz gives his thoughts and recommendations regarding different topics surrounding:
1)  Advice on difficult note deals.
2) Note Due diligence
3) Services around the note space
4) Spreadsheet assistance
5) Automation
Screen Sharing Note Consultating
You get the ability to work one-on-one with Dave Putz where you can share your screen and dive into the Note Investing Consultation issue or question.
Phone Call Note Consultation
You will get a call with Dave where you will walk through the situation and allow Dave to work alongside of you to walk through the question or issue.
*Dave's advice is only his opinion. Dave is not responsible for outcomes that come from the advice. Dave will not tell you if a deal is good or bad. Dave will not provide private confidential information nor any proprietary JKP Holdings tools.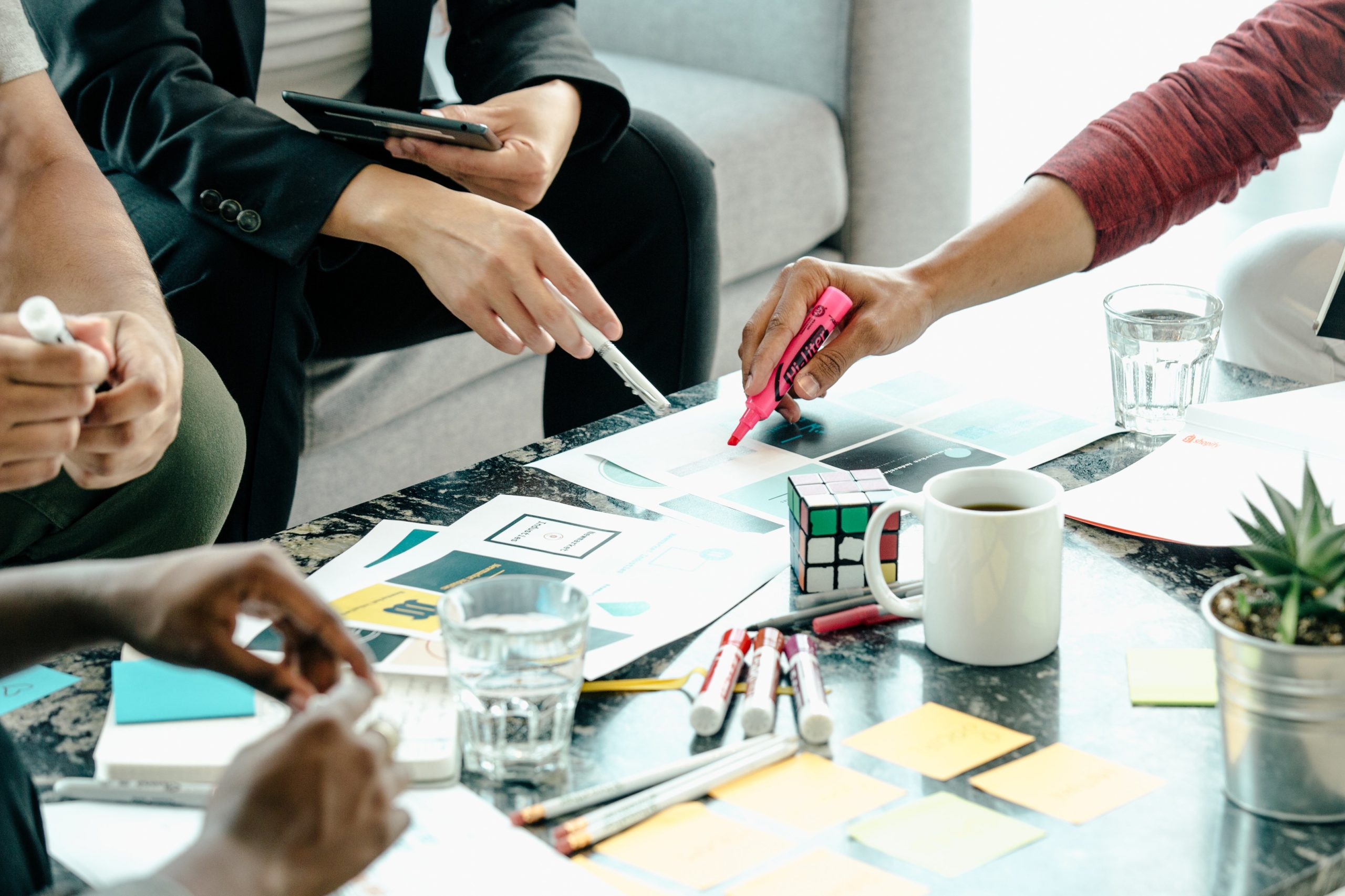 Consulting
$60 – $120
Each session/slot consists of 1 Hour.
Phone Call $60
Screen Sharing $120
[/ux_image_box]
Check Our Available Note Investing Advising Availability (Evening availability, email us for details – [email protected]).