Sell Your Real Estate Mortgage Note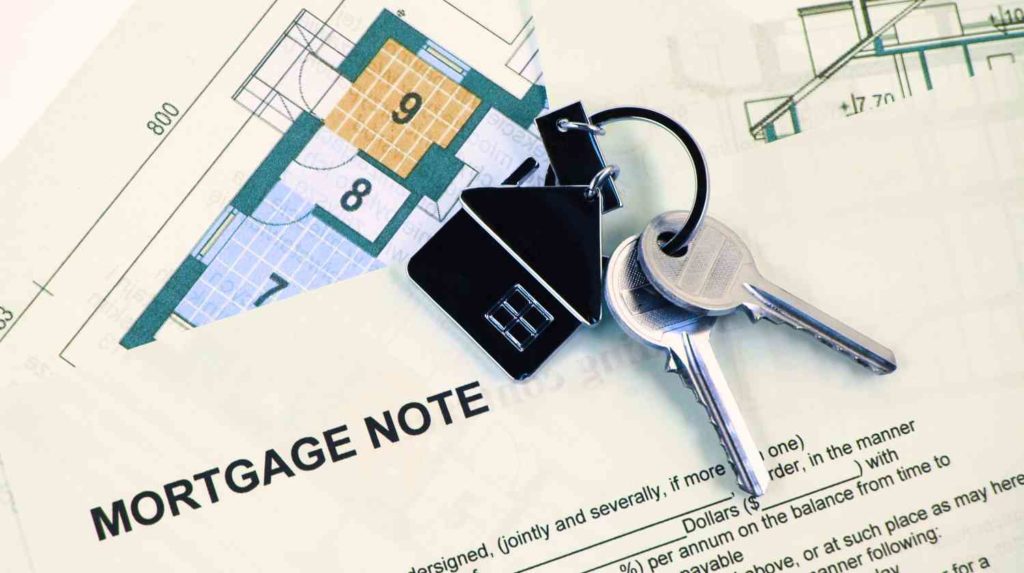 You can Sell Mortgage Note at any time via Allonge and Assignments!
JKP Holdings purchases seller financed, land contracts and bank originated mortgages nationwide.  If you own a mortgage either through purchasing from another party or you sold a property with owner financing/land contract and you want to sell it please provide submit the below form.  **If you are currently creating a note, be sure to review our blog on how to Make a Note Valuable.
If you are looking to sell a Wrap Note Please click below, otherwise Please Scroll down.
Why Sell?
To remove the burden of note management
Tired of dealing with borrower who is not paying.
Capital for a new investment opportunity.
Personal bills; college, medical, vacation live events…
For college tuition costs
Pay off high interest credit cards or other loans
We understand that we are asking for a lot of information, however to provide an accurate quote we need to have a good understanding of the deal and the "why" you are looking to sell it.  We do our best to return a response within 24-48 hours, except for weekends and holidays.
You can rest assured we work with licensed nationwide servicers and collateral management teams to quickly and professionally make the transfer as smoothly as possible.  We will also help you with any collateral issues.
** Please note we will run the address you enter below through our automated Due Diligence Portal, so be sure you enter in all the correct information.  To learn more about the portal, Note Investing Due Diligence**